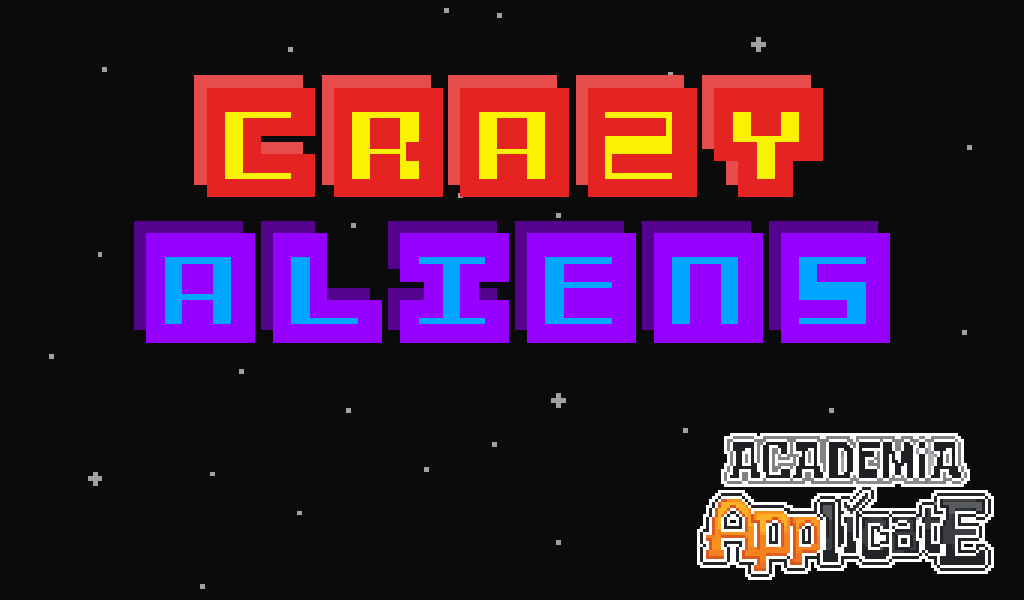 Crazy Aliens
Crazy Aliens is a game based in space invaders.
An alien that he's planet is being destroyed. He escaped. When he (the alien) came close to the earth the humans (humans) thought that it was a threat, so they send machines (robots) to take the alien down (the alien) your mission is to defeat them... can you? (defeat them).
use arrow keys to move, space to shoot.
Comments
Log in with itch.io to leave a comment.
Me encanto el jego es moy geniol pera ma computador no la corra, profiero jogar minecra
Pordon mes teclos eston mal